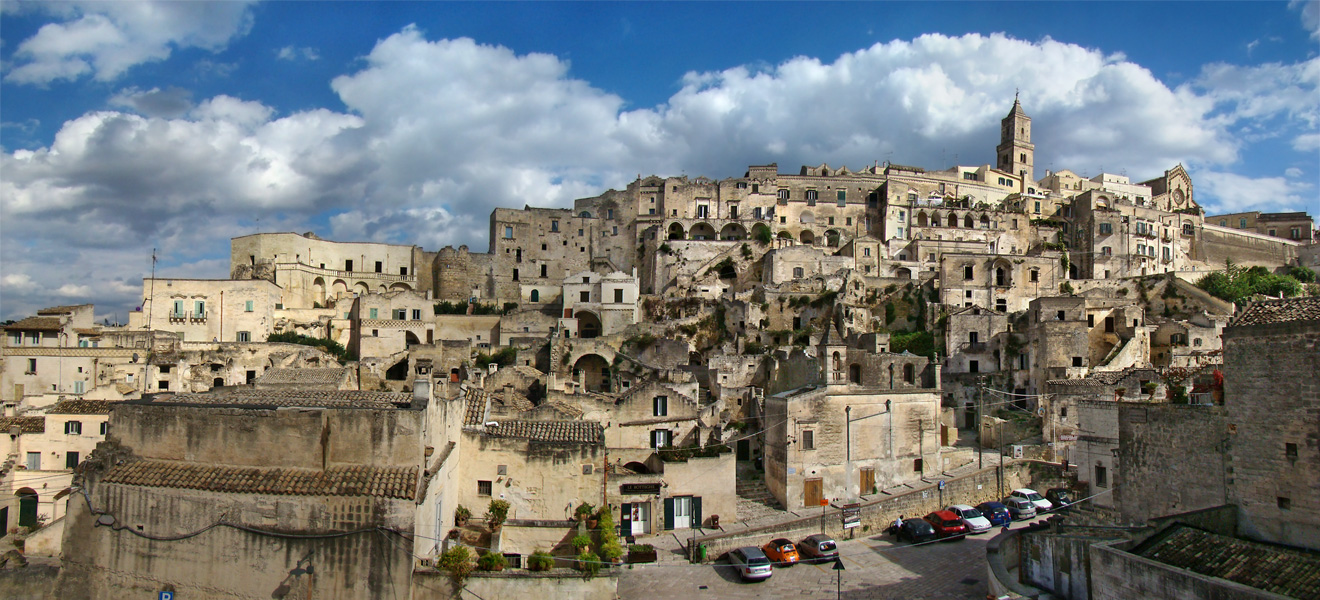 The conference will be held in Matera, hosted in the Casa Cava: the only underground Cultural Center in the world
located in the Sassi http://www.casacava.it/?lang=en
A nice article on Matera was published by the New Yorker magazine "A Cave with a View" by D.T. Max, http://nyr.kr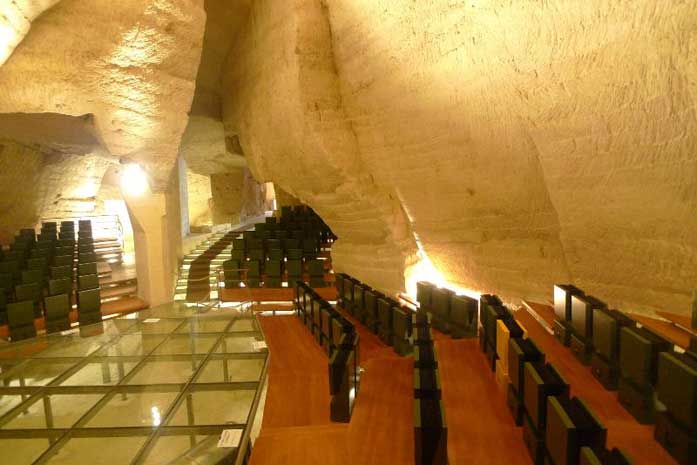 Hotels
Since Matera is a fairly small town, most hotels are within 10-15 minutes walking distance.
Attendees should make their own reservations at the hotel. The LOC recommends to reserve the hotel rooms as soon as possible because Matera is a touristic town.
A list of hotels and B&B is available in the registration page.
A number of hotels are listed as "recommended hotel" offering special rates to the workshop attendees if using the promotional code "ASI"when making the reservation.
For those interested in staying in the Sassi, there are many highly rated B&B in the old town.

Travel
Information on how to reach Matera can be found here.
Social Events
- A banquet dinner is planned for Thursday, October 29, 2015. The dinner is open to accompanying persons. Fee to be paid at the registration desk.
- An excursion to the Centre for Space Geodesy is planned for Wednesday, October 28, 2015.
- A program for persons accompanying workshop attendees will be organized. Details and costs will be available at the registration desk.